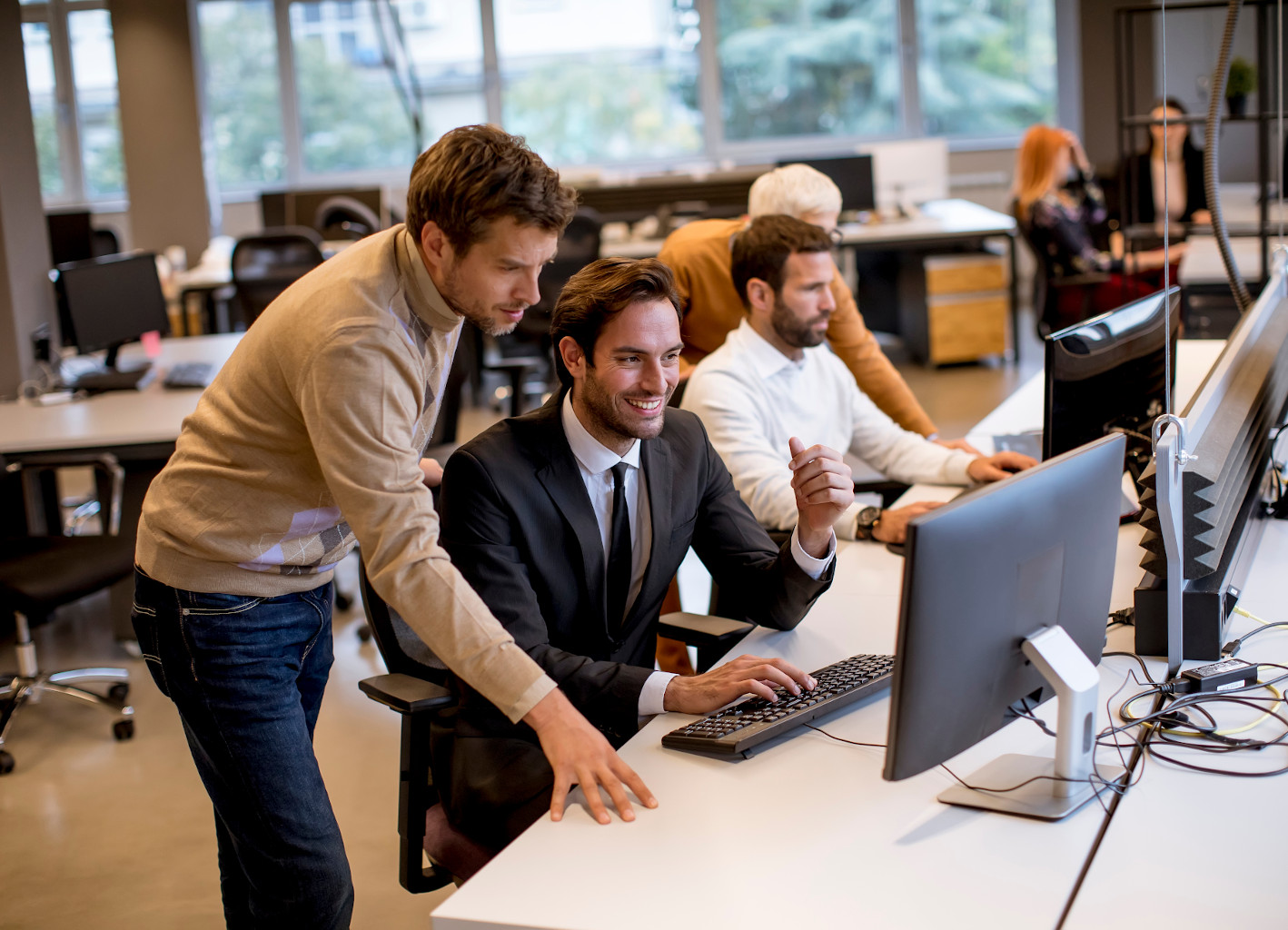 Let Us Be Your
I.T. Department
Only when everything runs seamlessly, do we consider that we have done our job.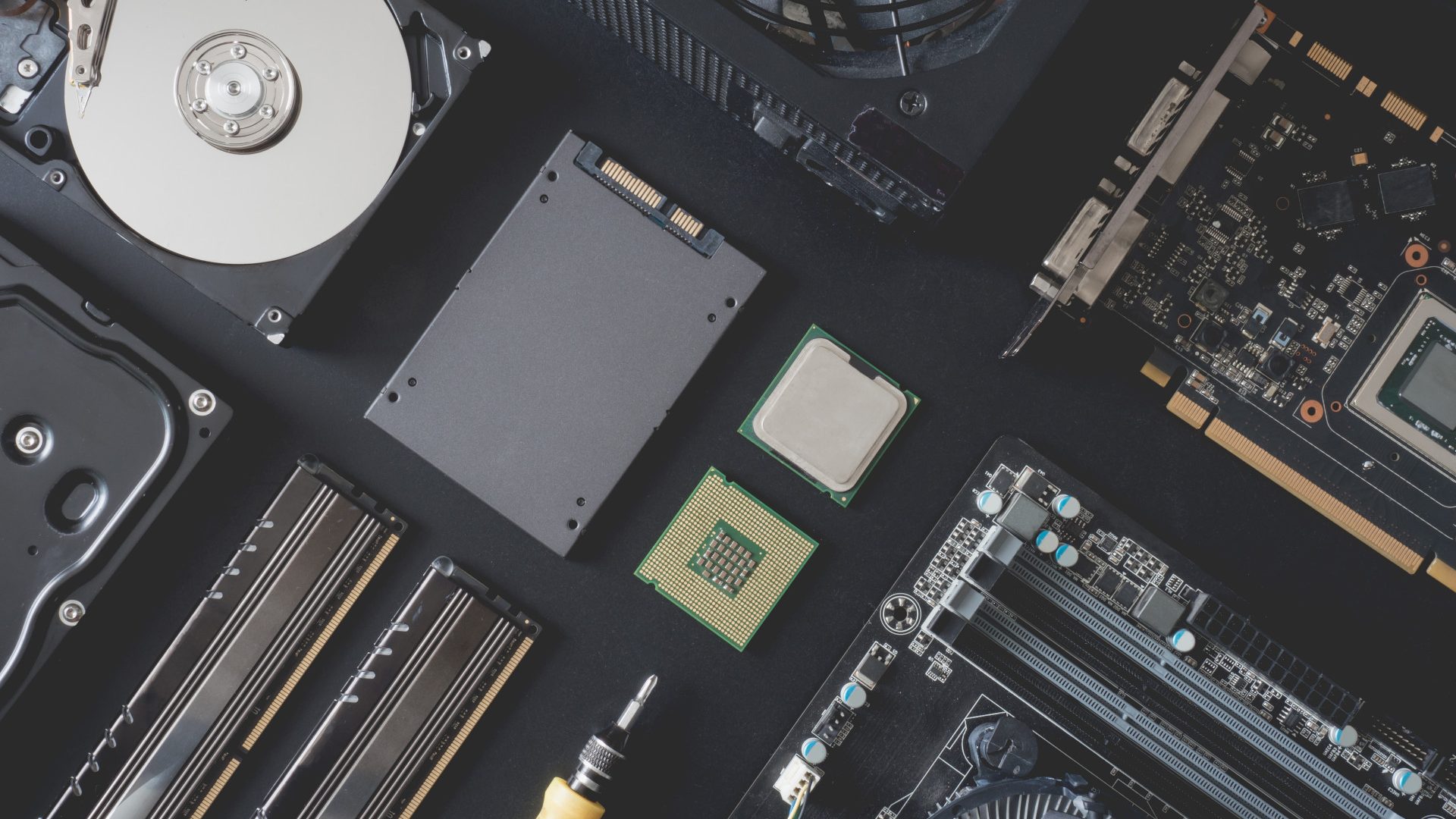 Your I.T. Infrastructure
Should Just Work!
We take care of all the technical stuff, so you don't have to.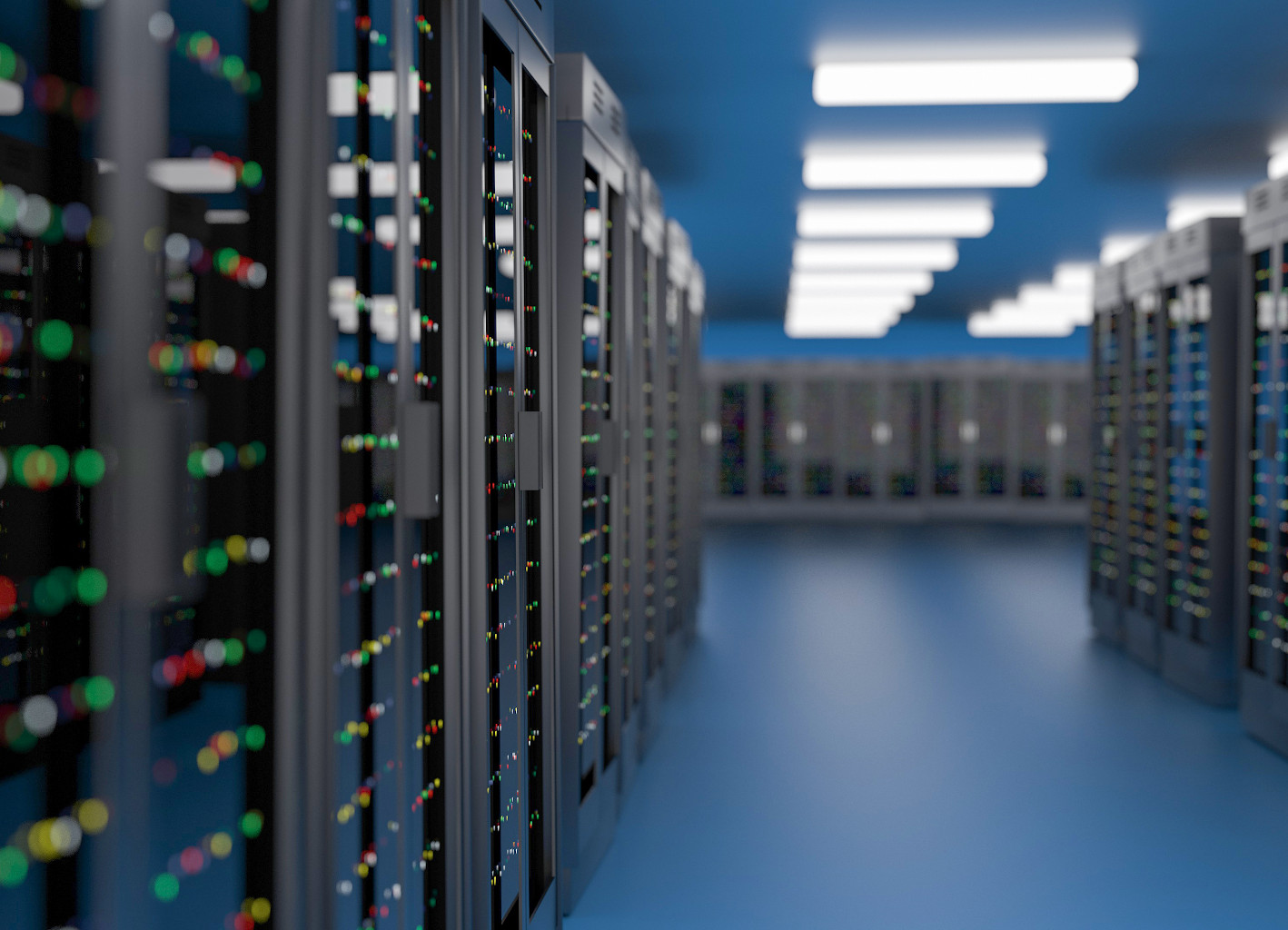 Everything You Need In
One Managed Package
Our Job is to make things easy.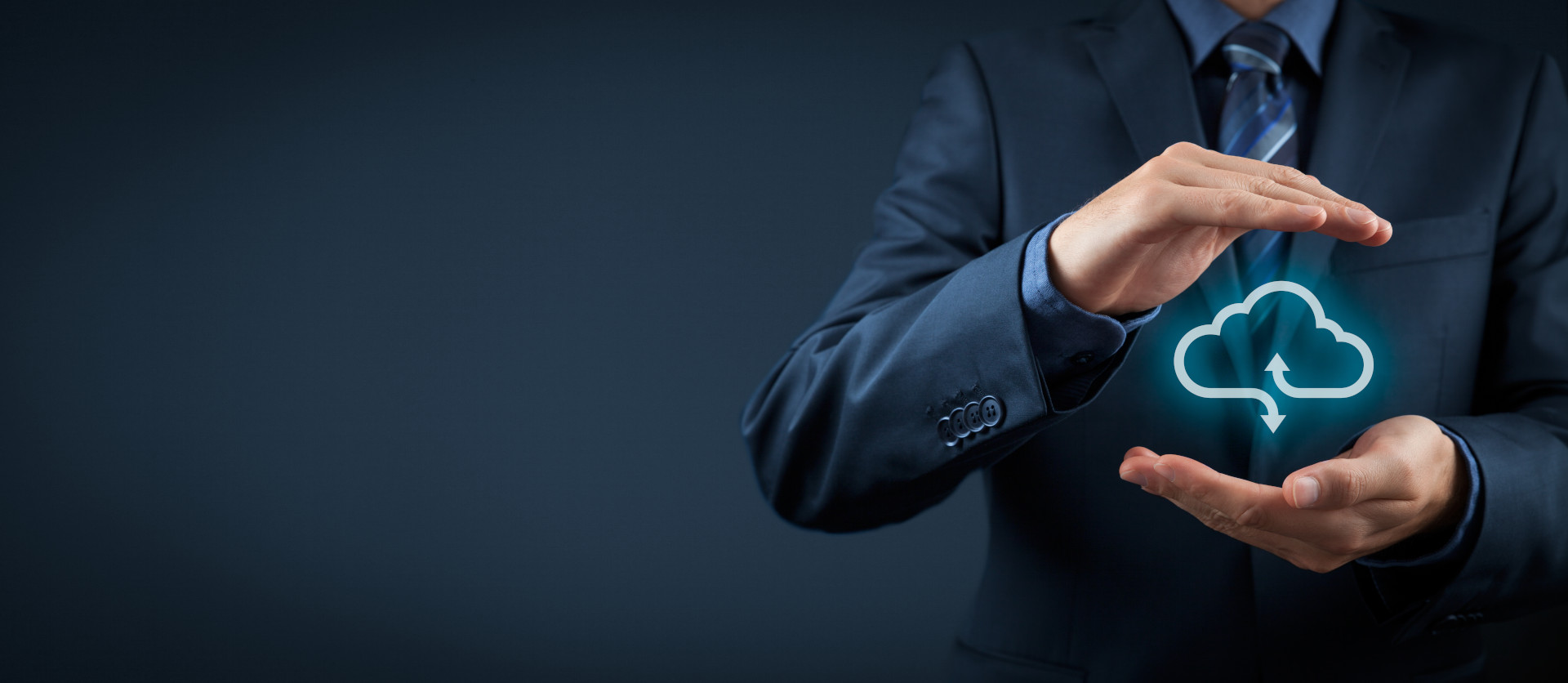 Use the Power of the Cloud
To Progress your Team and Company
All of our Cloud Services come as Managed Services, so we look after the technical aspects
20 Years of Computer, Web, & Cloud Services
The importance of a well-executed web presence cannot be underestimated.
We can help you achieve this, and help you maintain your website, to keep it current.
Our company's history starts 20 years ago when we decided to help small to medium businesses. We have added technologies and services over the years to further that initial goal, and help our clients take advantage of current technologies in a way that leaves them free to run their business while we manage the I.T. component.
We try to know each of our customers, and learn more about them over a period of time, to better advise only on systems and technologies that would benefit them, and on the best way to use current technologies, depending on individual business needs.
Our Job is to make things easy!
Our pre-designed websites are just like regular websites but without the cost of the "customised" design element.
If you lost all of your business's data today... What would you do?
We can make sure you are protected
A Managed Nextcloud Service can help improve your business's efficiency and level of customer service
Once we have set your new website live, the next stage is promoting your website on the internet.
You probably already use Linux in one form or another, every single day, without even realising it.
With Numbers Like These, it's Making More and More Sense to Switch to Linux!
Linux has been around for


The number of new pieces of Malware detected every day is
Four companies fall victim to ransomware
attacks every

Since switching to Linux, both our
clients and ourselves have been
What Some of Our Clients Say About Us
Our range of affordable services for small to medium businesses can help you to either grow, run more efficiently, or reduce I.T running costs.
Since following the advice of Advantage Computer Systems back in 2015, and switching over to Linux, we have not had a single virus, and have noticed a significant reduction in computer repairs costs.
Manager - Transport Company
We have been using Advantage Computers since 2005, and they manage all of our computers, back ups and website. The systems they have put in place just work, and it's nice to know that its one less thing we have to manage within our business.
Manager / Owner - Pet Transport Company
We have been using Advantage PC for nearly 2 decades, and is great knowing that they can login to either fix any issues that may arise, or just to manage current systems.
Senior Administration Manager - Trade Union
We started using Advantage Computer Systems a few years ago to do a website for us. We were that happy, that we then commissioned a 2nd website for another business we had, and also hosting services for a 3rd website.
Accounts Manager - Energy Generation Company
Whatever types of questions you'll have, feel free to get in touch with us!